UNINTERRUPTIBLE
POWER SUPPLY (UPS)
CONTACT
satis@mskglobal.net
+90 212 989 0 675 (MSK)
+90 212 324 48 44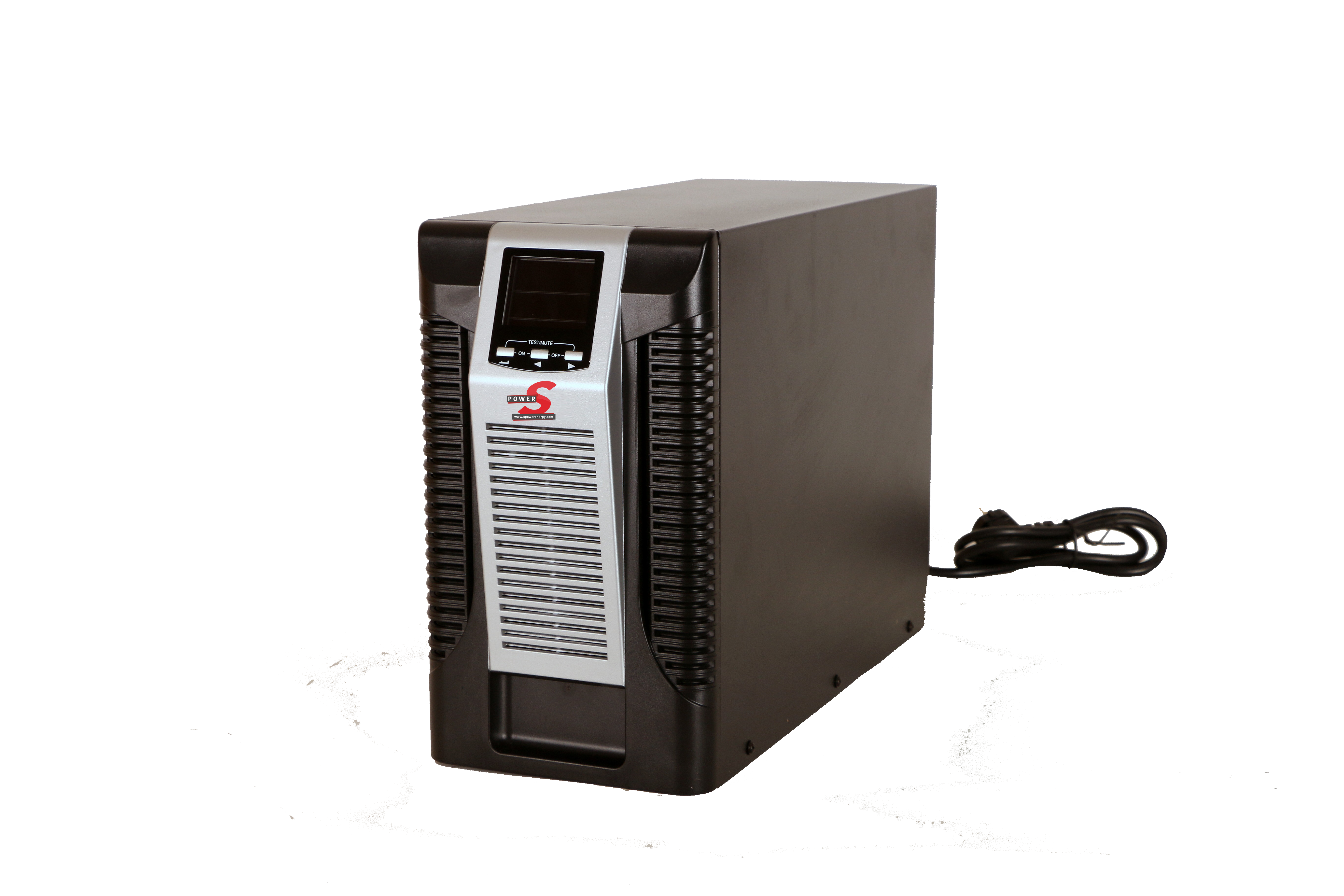 SPOWER MONO PHASE
ONLINE UPS
The Spower Mono Phase Barracuda series is generally used in IT rooms, areas where computer use is common, and in environments with electronic devices that cannot tolerate power failure. With rack-type solutions, data loss can be prevented in data centers and similar environments.
View products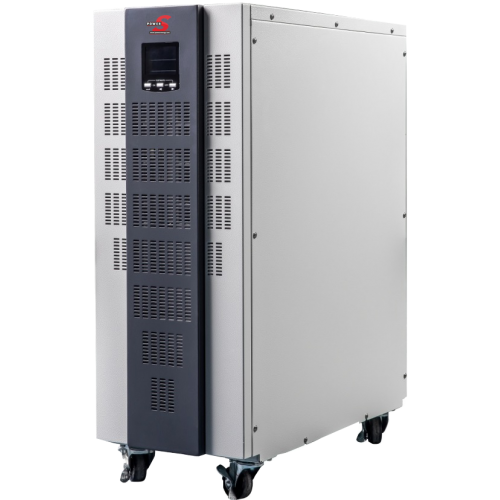 NEW
SPOWER 3 Phase IN 1 Phase OUT
ONLINE UPS
These models are used in structures with 3-phase electricity, feeding single-phase (220volt) electric products. They are needed in areas such as hospitals, factories and workshops.
View products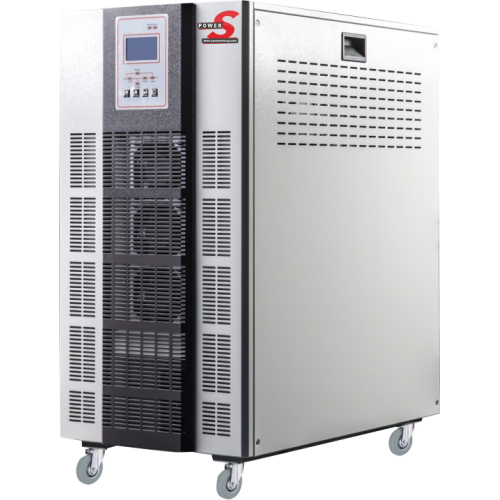 SPOWER 3 Phase INTPUT 3 Phase OUTPUT
ONLINE UPS
Spower 3 PHASE ups are generally used in factories, high power consumption production benches, ventilation systems etc. in areas with high power consumption
View products