OFFICE HOSPITAL SCHOOL
VILLA EMBASSY PRECIDENCY CONFERENCE HALL
SMART AUTOMATION SYSTEM
CONTACT
satis@mskglobal.net
+90 212 989 0 675 (MSK)
+90 212 324 48 44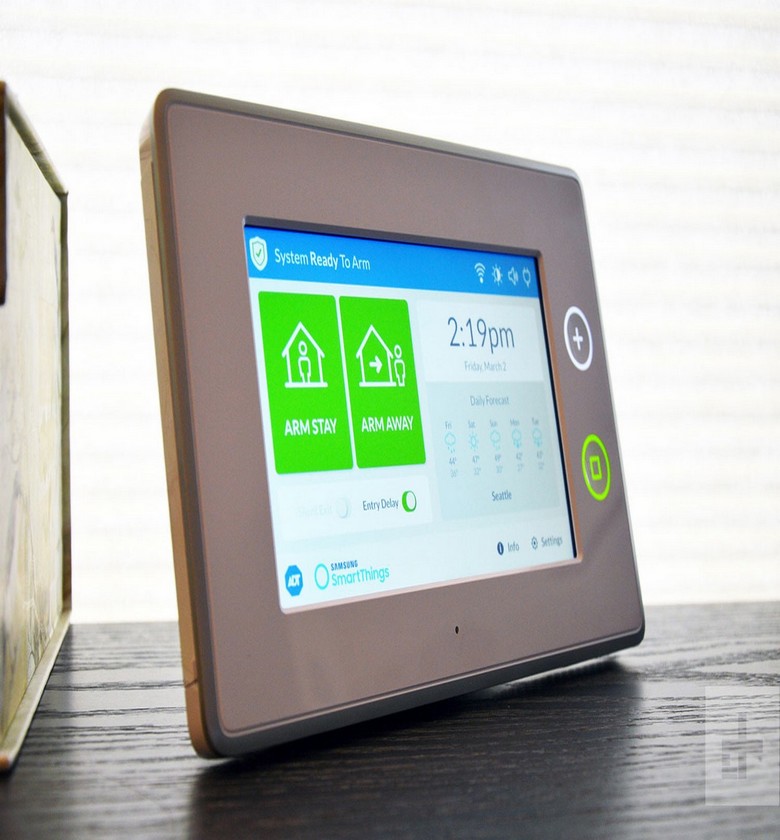 Office
Automation systems
We offer the best service in your office, buildings, hospitals, schools and even presidential palaces. We serve with our own talented team from the implementation of the automation system to the end.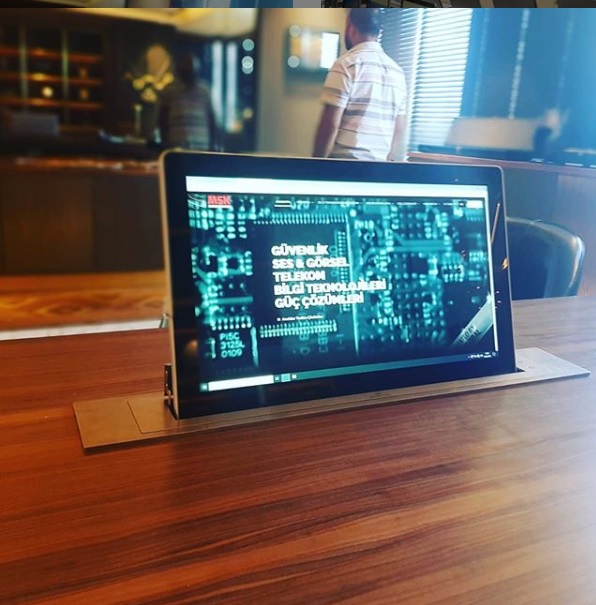 BEST Solution for your Conferance and Meetings
Meeting Tables & Confrance Hall Audio and Visual Solutions
Support the visual with Arthur Holm monitors and chairman & delegate systems at your meeting tables. The most accurate lift monitor, retractable monitor solutions for professional meetings and conference rooms can be designed by MSK Global. Let's project the best of the options such as dynamic x2 AH22DX216GA or AH17DX216GA, dynamic3, dynamic2, DB2Share, Dynamic Reception Monitor AH22DRM, DynamicX2Talk Lift Monitor from Arthur holm dynamic series together and deliver to you with solutions tailored for you. For Arthur holm and similar retractable monitor prices, contact us for the special project price.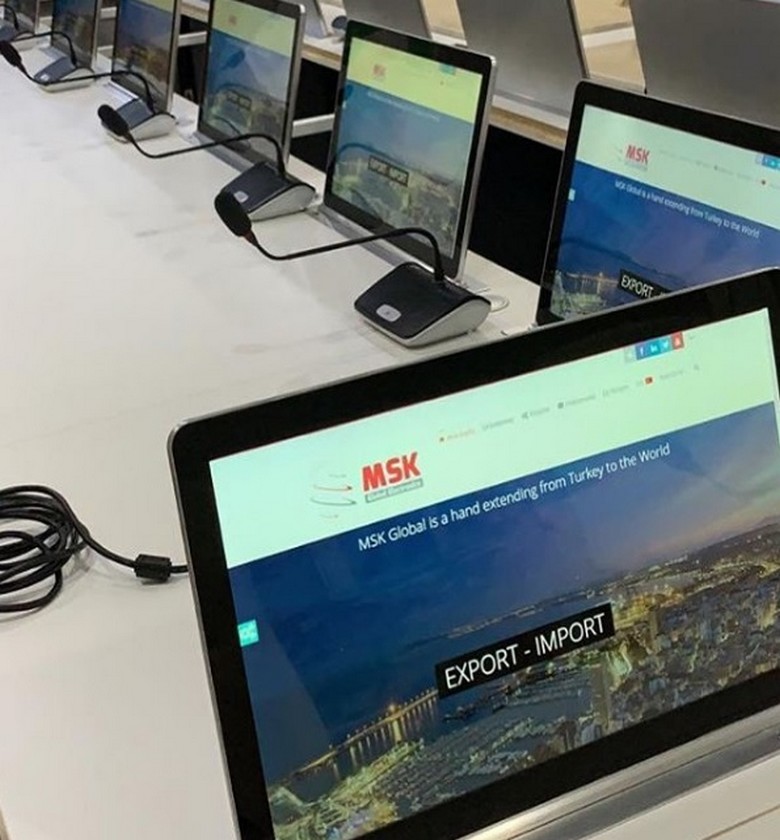 NEW
Meeting Rooms
Solutions
We are at your service as MSK GLOBAL with the most stylish and technological solutions in your meeting rooms. We can offer you simultaneous translation system, Bosch , Gonsin, microphone systems for your meetings. Let's project it together.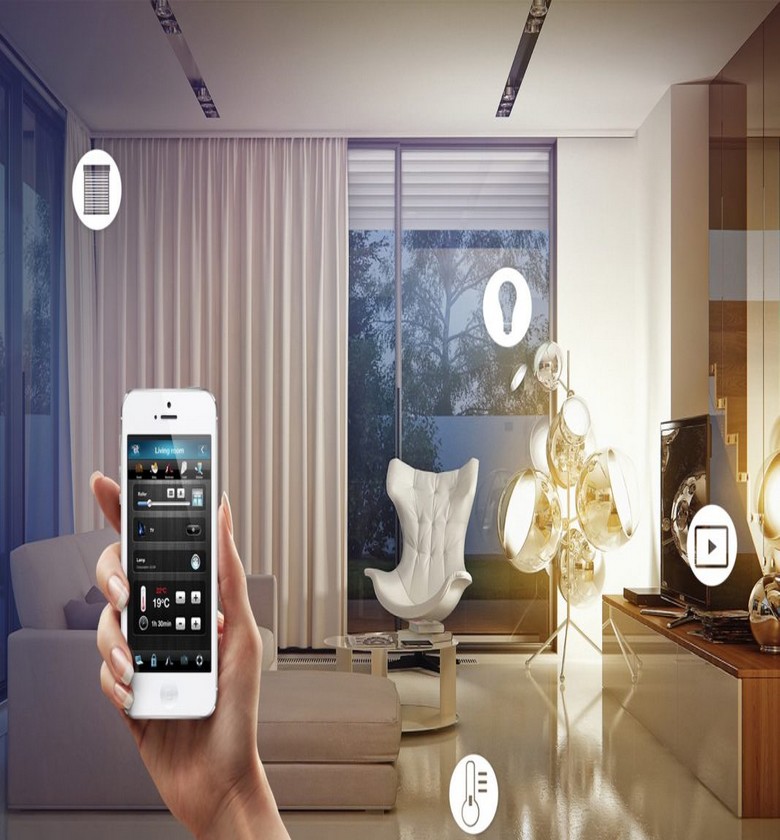 Lighting - Curtains and Ventilation
Automation Systems
Each corner of your office at hand, your office lighting, cooling, heating and curtain systems can be opened and closed with a single click, you can use as you wish.