CONTACT
satis@mskglobal.net
+90 212 989 0 675 (MSK)
+90 212 324 48 44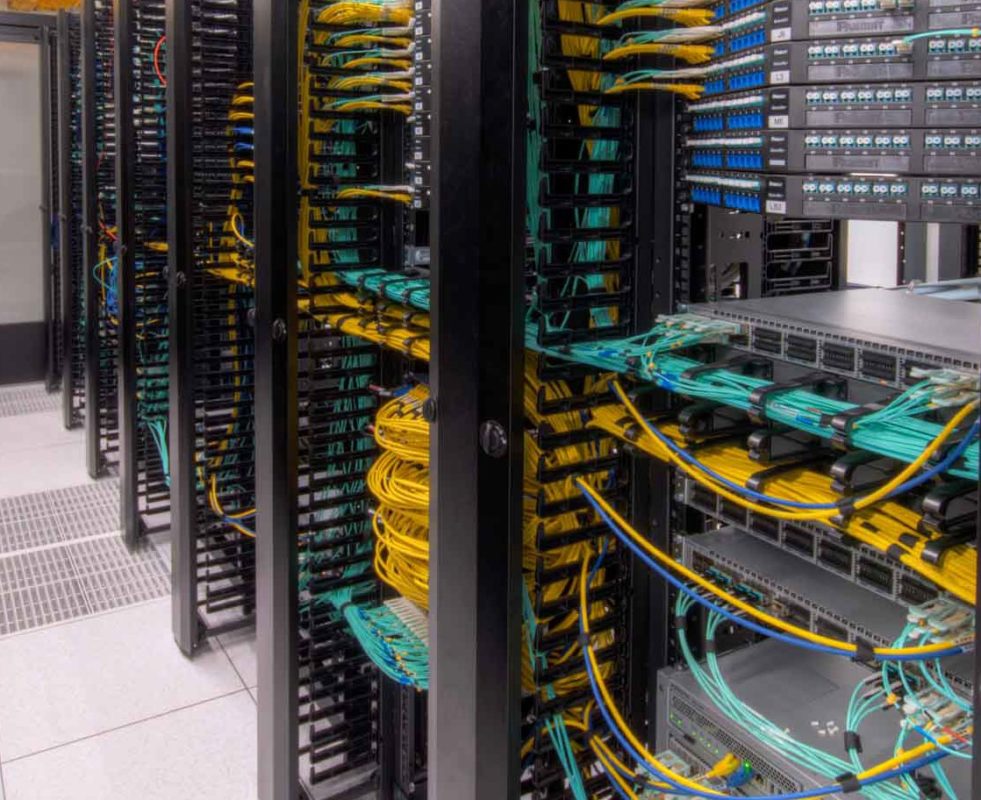 Structured Cabling
Structural Cabling, workplace, campus, home, etc. These are the cable systems used to connect computers and peripherals at limited distances such as, and to meet the energy requirements of these systems.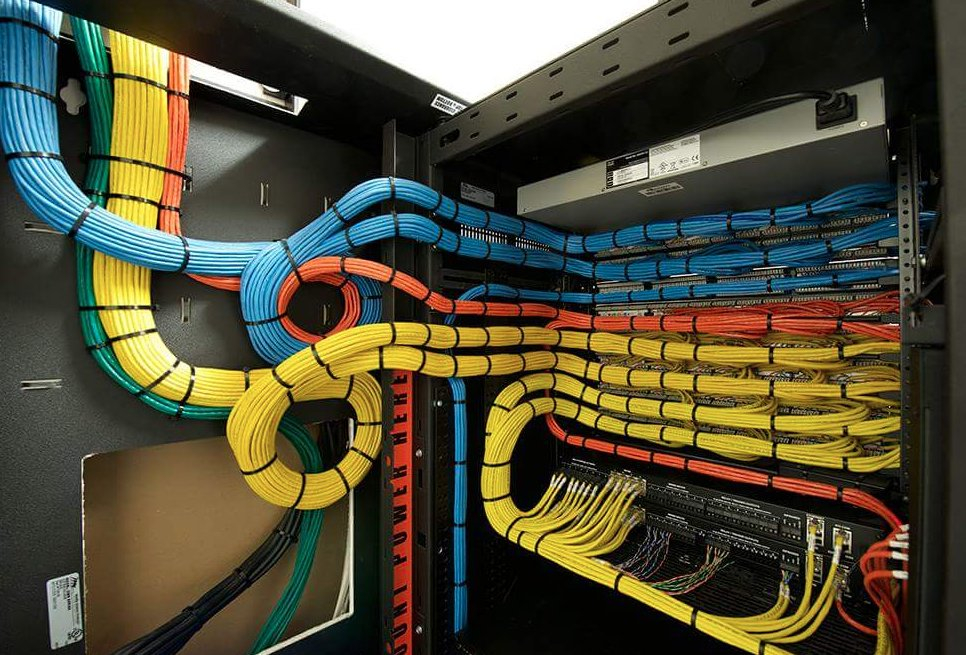 Image Pollution in Cabinets
Eliminate cabinet image pollution and complexity in your IT room with Structural Cabling.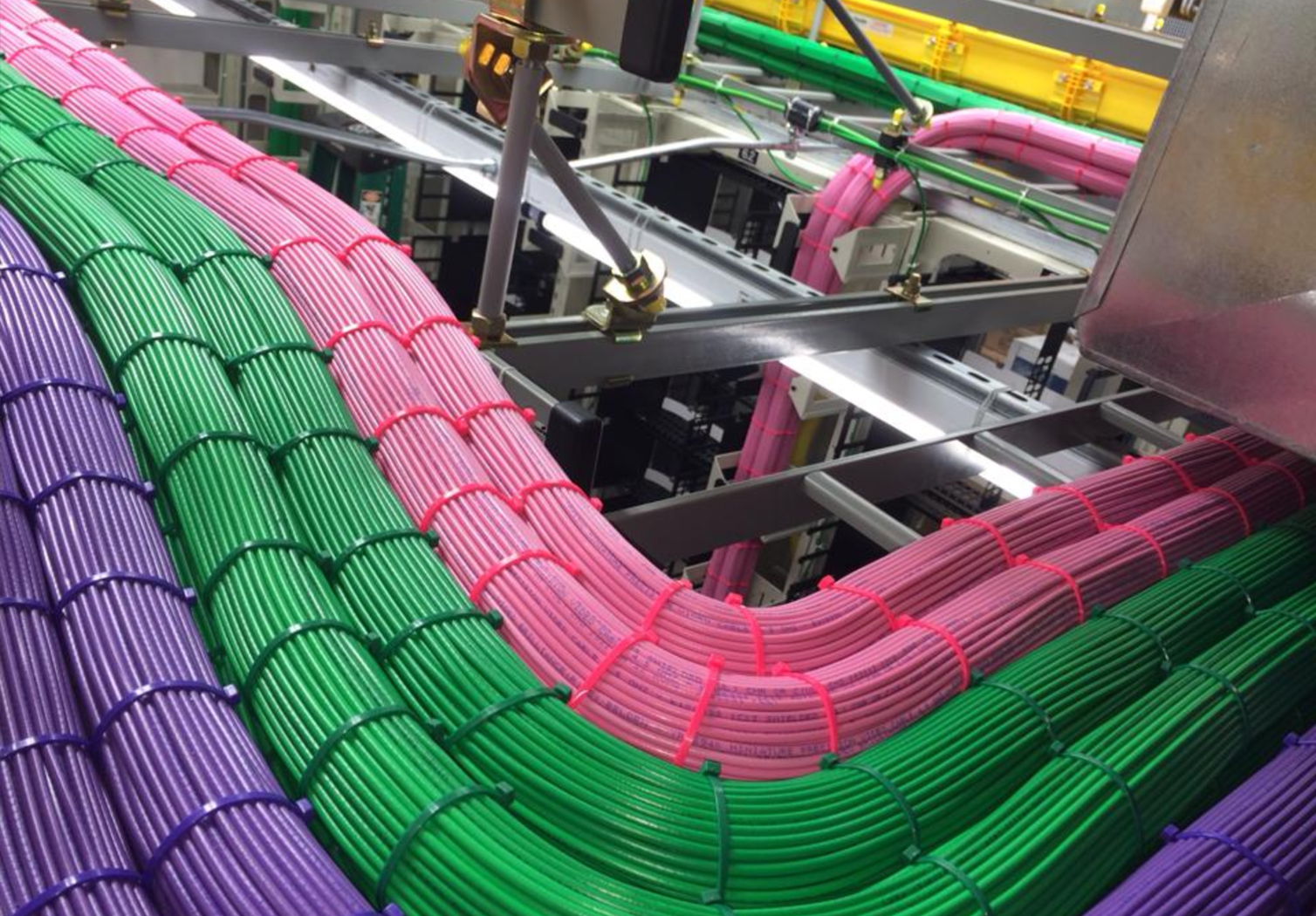 End to Cable Pollution in Office and Workplace.
You can use the cabling of your office or office cables with structural cabling technique and you can experience your energy and network usage in your office in a stylish and beautiful way away from image pollution.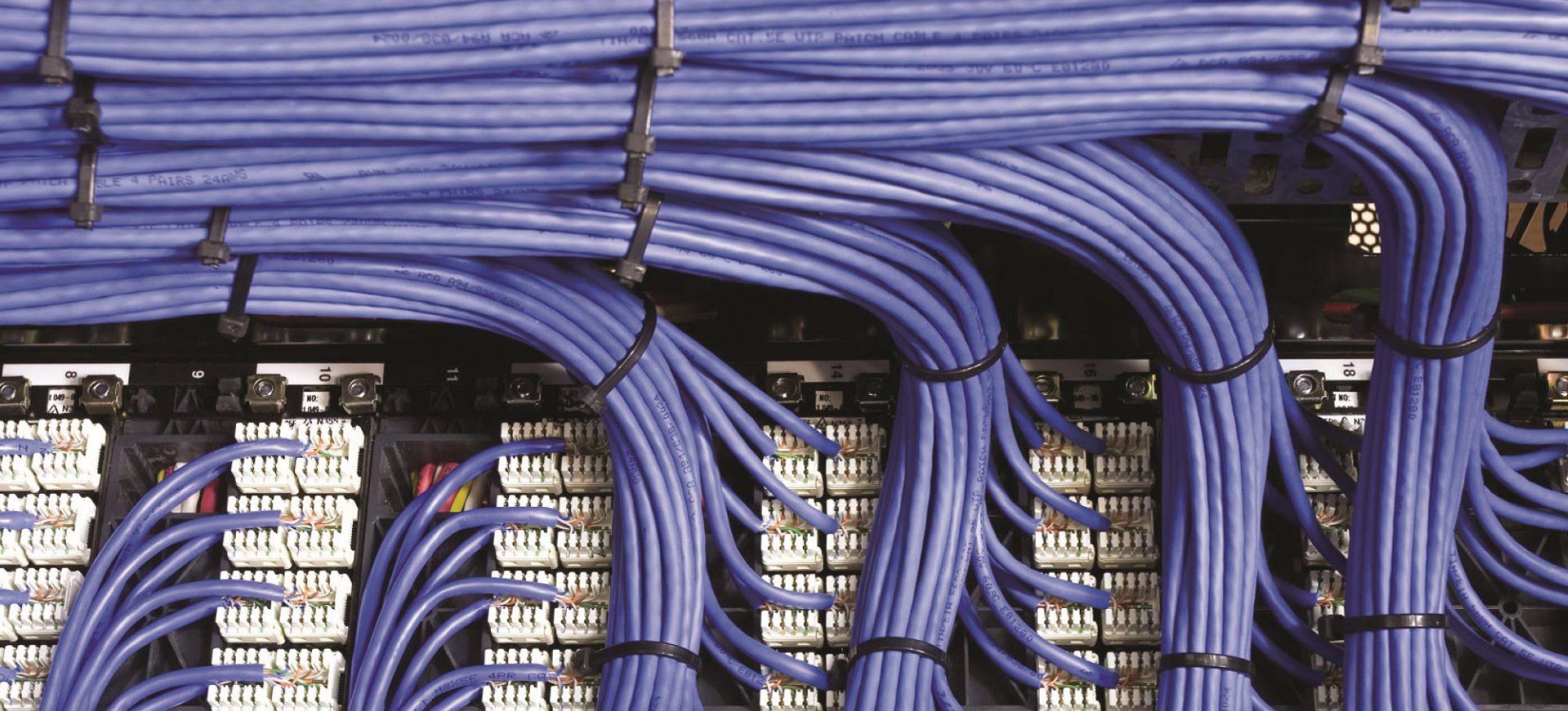 Solve problem
Finding non-working cables in cabinets arranged with Structural Cabling technique will be faster to intervene and solve the problem.