CONTACT
satis@mskglobal.net
+90 212 989 0 675 (MSK)
+90 212 324 48 44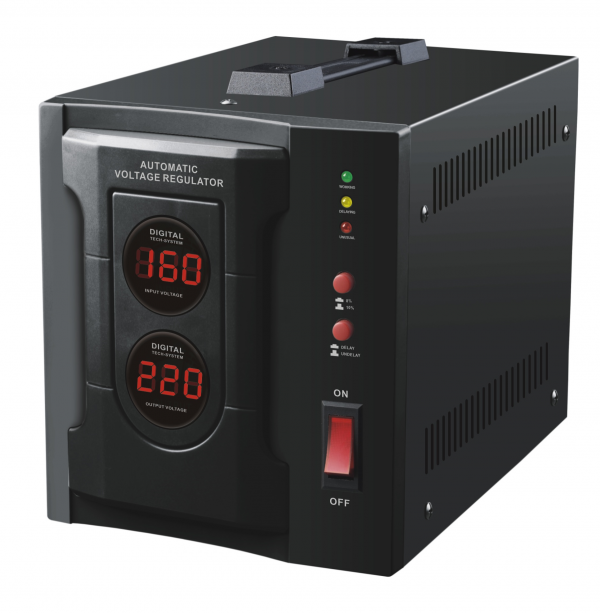 Voltage Regulator
Regulators are divided into several groups. These distinctions have emerged to respond to needs and provide economic solutions. Voltage Regulators are offered in different types such as Servo, Static, Smart, AVR, Combi type, Soho type. Our voltage regulators are devices that are successful in preventing fluctuations in input voltages and potential distortions that may occur before and after these fluctuations.
View products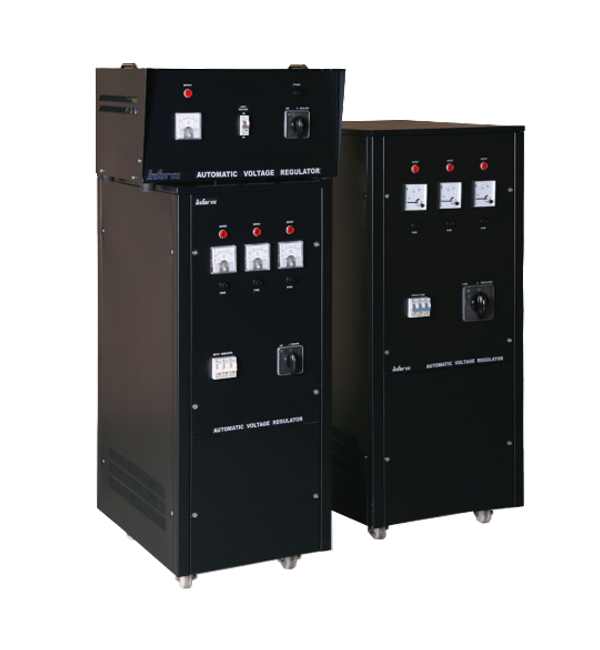 Servo Regulator
Servo Voltage Regulators, Microcontroller Controls Heavy Equipment Regulating Mains Voltage for Critical Loads As Servo Voltage Regulator, WE HAVE PRODUCTS FROM 3 KVA TO 3,000 KVA. THREE PHASE 208-220-230-240 380-400-415-440-460-480-500 Volts and Models of IP20, IP21, IP31, IP44, IP54 are available.
View details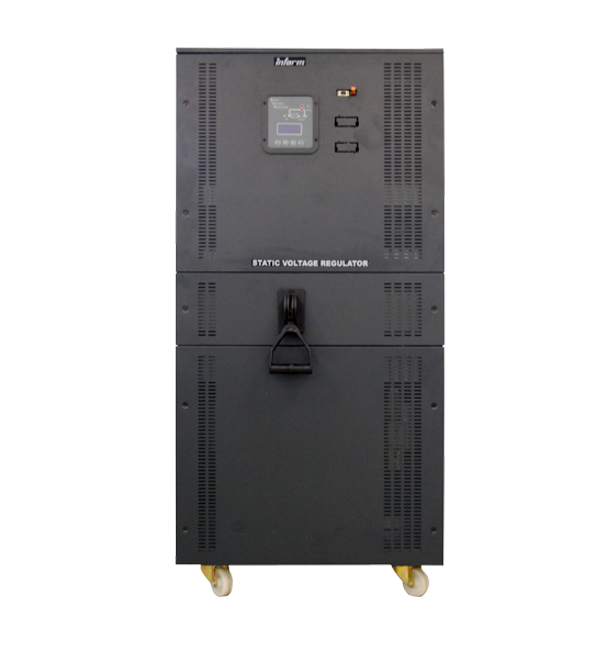 Statıc Regulator
Static Voltage Regulator (SVR), which is connected between the mains and the load; It protects against irregularities in the mains voltage. The SVR, which operates on the winding principle, supplies the load from the windings of the special transformer inside. Provides safe operation of the load (motor, rectifier, air conditioner, etc.) by changing the winding in case of irregularities in the mains voltage.
View details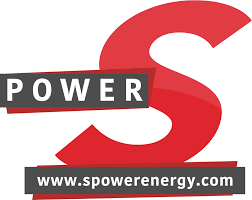 Spower Energy
Regulator is the general name of single-winding transformers known as amplifiers in low voltage systems in case of more or less energy in the -90V, + 50V range. Regulators, like transformers, can be thought of as a single-winding transformer called a variant in which the input and output voltage is adjusted by the ratio of input and output windings.
View details