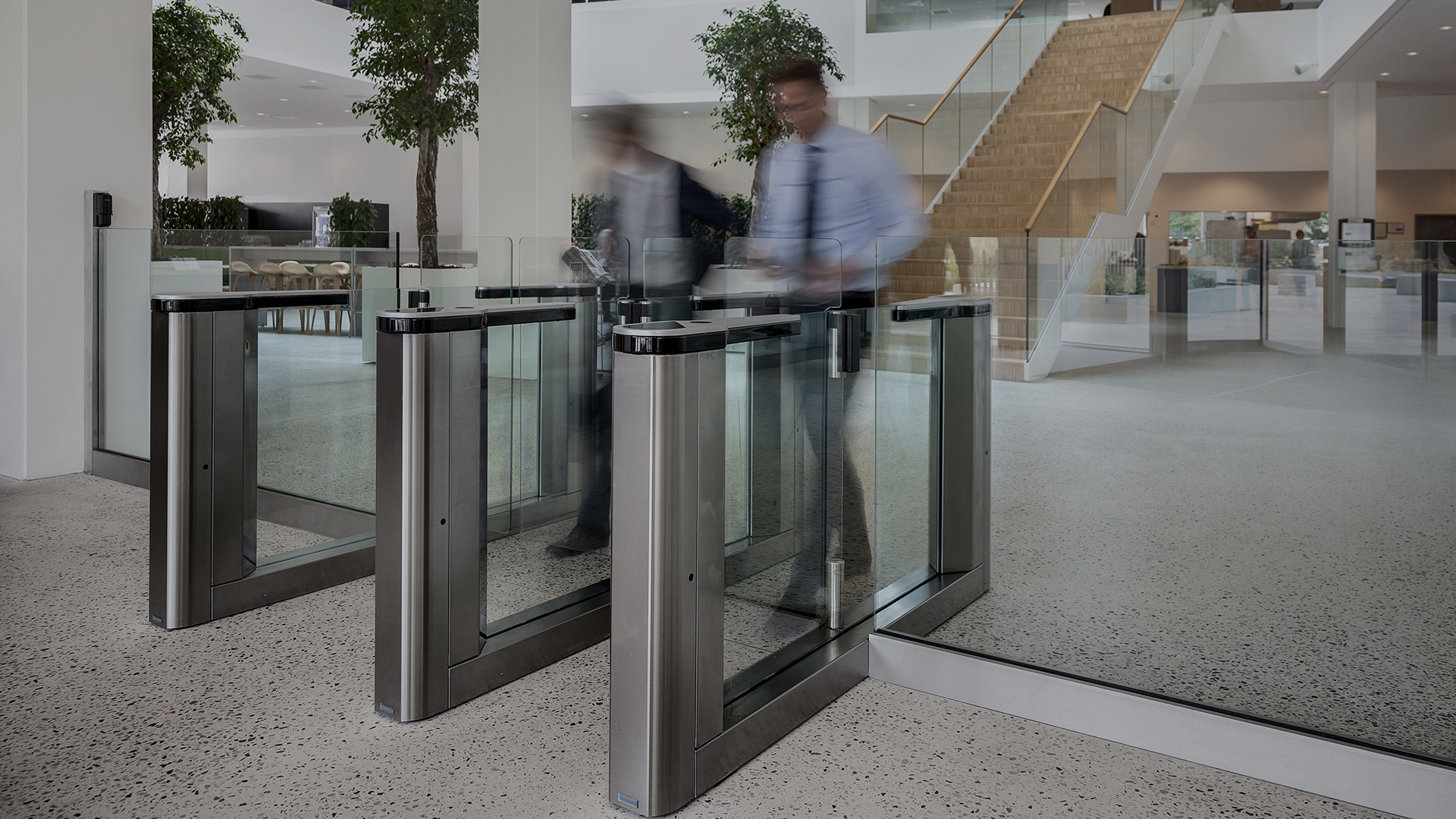 DIFFERENT TURNSTILE
SOLUTIONS FOR
DIFFERENT PURPOSES
CONTACT
satis@mskglobal.net
+90 212 989 0 675 (MSK)
+90 212 324 48 44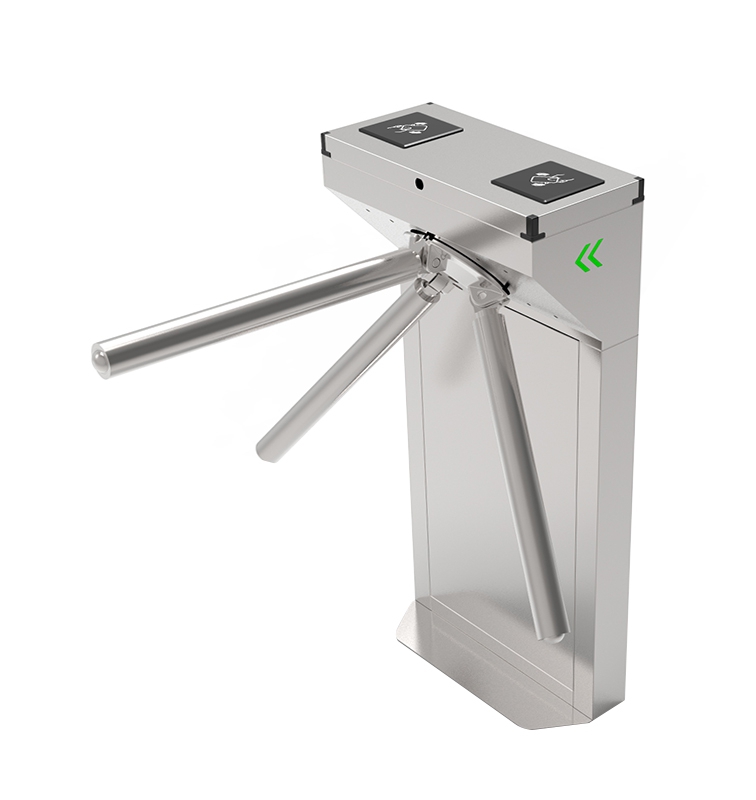 TRIPOD TURNSTILE
SYSTEMS
Tripod Turnstile Systems which are made of stainless steel have been manufactured for indoor and outdoor use waterproof use.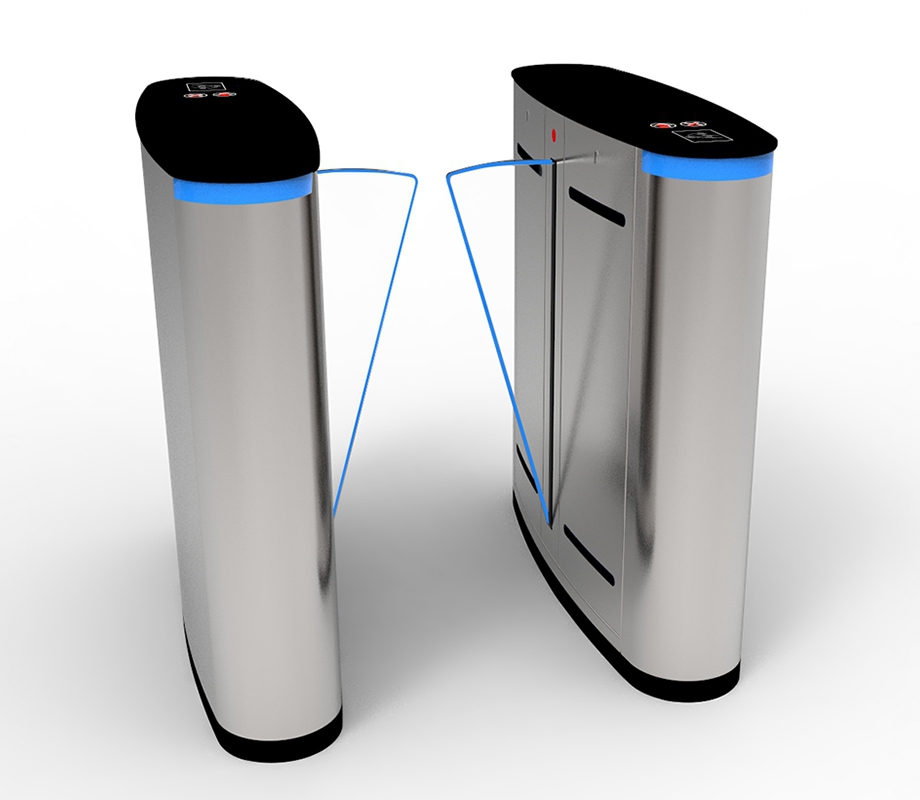 NEW
SPEED GATE
TURNSTILE SYSTEMS
Speed gate turnstile systems for places required intensive use and aesthetics.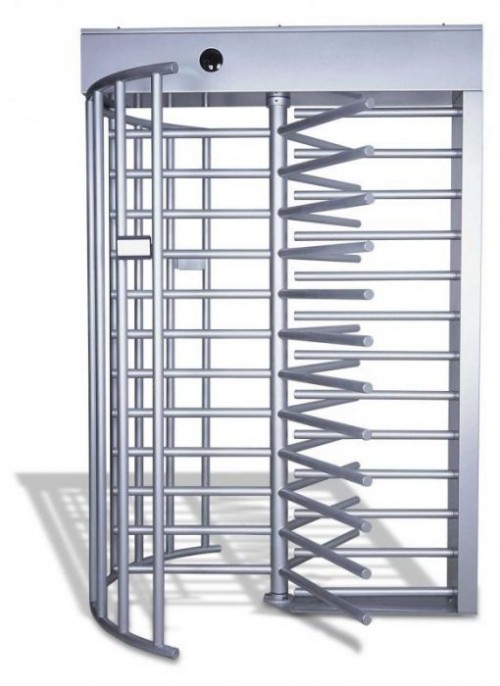 FULL-HEIGHT
TURNSTILE SYSTEMS
Full-Hight turnstile systems for prevent intursion from top or bottom of the standard turnstiles.
DISABLED PASS
TURNSTILE SYSTEMS
Turnstile Systems designed for easy and non-contact passage of guests or disabled people.