CONTACT
satis@mskglobal.net
+90 212 989 0 675 (MSK)
+90 212 324 48 44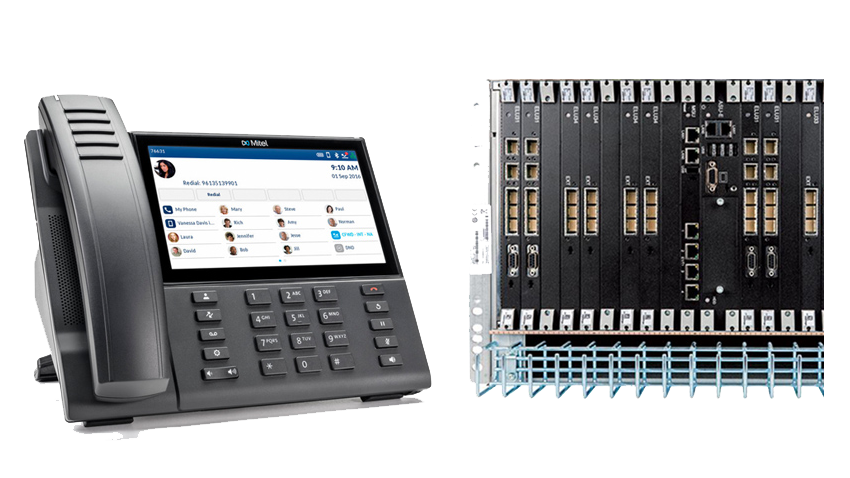 IP Switchboard
Turkey and in different countries, thanks to our strong links with our partners our experience in international projects and solutions we offer you the appropriate IP PBX solutions. In this way, your company starts to make a profit in a short time. At the same time, you will have an uninterrupted and healthy telephone network. These systems not only make voice calls. -You can also make video calls. - Your customers and personnel interviews are recorded. -You can get conference, wake-up, non-disturbance, etc. features with different switchboard functions..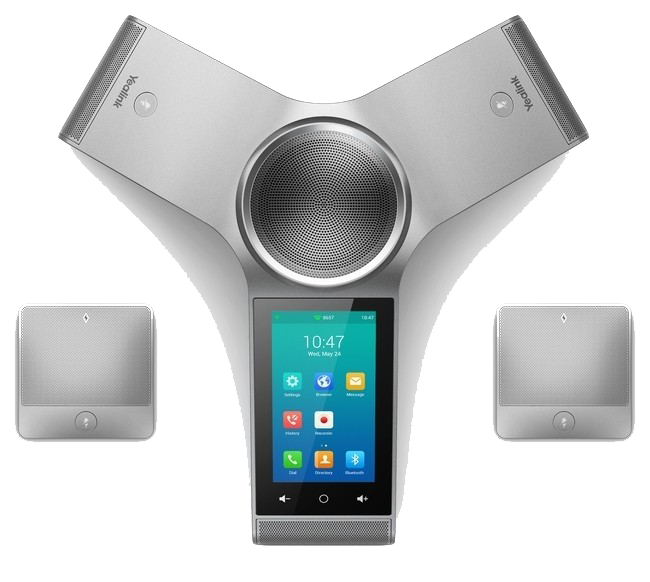 What is VoIP Phone?
A VoIP phone, also known as a SIP phone or Softphone, uses Voice Over IP (VoIP) to make and transmit telephone calls over an IP network, such as the Internet. VoIP converts standard telephone voice into a digital format that can be transmitted over the Internet and digital telephone signals from the Internet into standard telephone voice. A VoIP phone allows users to make phone calls using any softphone, mobile phone or landline or even VoIP. A VoIP phone can be a simple software-based softphone or a hardware tool that looks like a regular phone.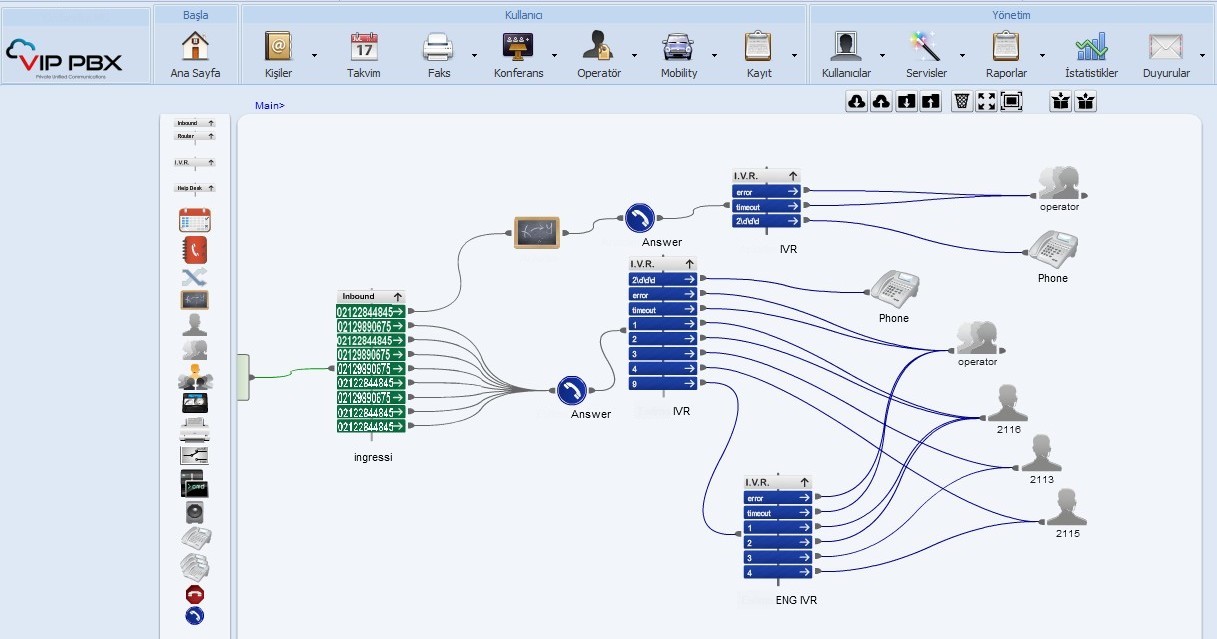 Cloud Switchboard
The so-called cloud power plant or cloud power plant is the power plant system that runs on the server without creating a hardware set up. The only thing you want for this system is your mobile phone called soft phone in your ip phones. If you have a switchboard, you can call the extension numbers you set free of charge and register them (if you wish). Work with your operator whether you specify other operators you want to call or request from us.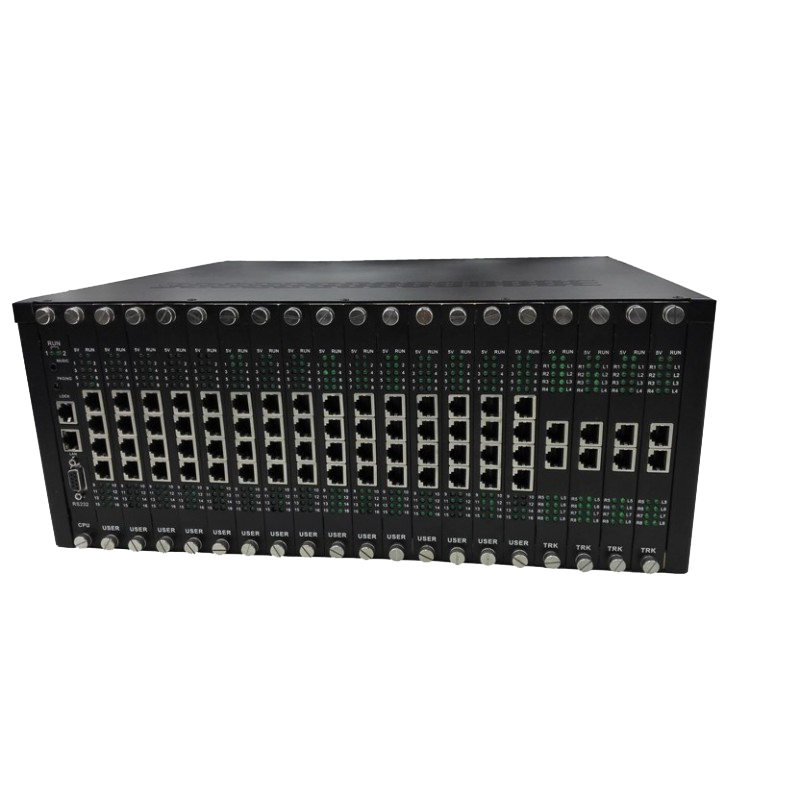 Analog Switchboard
Analog switchboard; It is a modular system which is generally preferred in small and medium sized enterprises and provides communication through centralized cables. Analogue plants are managed through internal and external calls of small and medium sized companies.

Barsum Software
Barsum company specializes in telecommunication software development and sales under "Barsum" brand established in 1996. Barsum is one of Russian market leaders is sphere of automatized system building. We develop solutions for traffic control in corporate and departmental data networks, video communication quality control, prevention of unauthorized access to telecommunication equipment resources, prompt notification about network conditions, telecom expense management (TEM) and other complex OSS/BSS-system solutions.
Our company is authorized by Alfa İletişim Hizmetleri Paz. Tic. A.Ş.'s authorized business partner. Alfa Communication Services Paz. Tic. A.Ş.'s contact information is as follows
| Partnership | Commercial Title | Website | Phone | Mail | Address |
| --- | --- | --- | --- | --- | --- |
| Alfa İletişim | Alfa İletişim Hizmetleri Paz. Tic. A.Ş. | www.alfailetisim.com.tr | 0850 470 00 00 | abonedestek@aristelekom.com | Kavacık Mh. Şehit Teğmen Ali Yılmaz Sk. No:15 Kavacık-İstanbul |