CONTACT
satis@mskglobal.net
+90 212 989 0 675 (MSK)
+90 212 324 48 44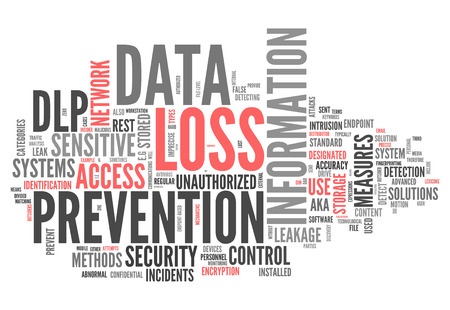 DLP and End point Software Solutions
Scanning data in motion content inspection Monitor, control and block confidential data transfers through various exit points such as e-mails, cloud solutions and other applications. Content and Context Scanning Blacklists and Whitelists File Tracing and Shadowing Reports and Analysis.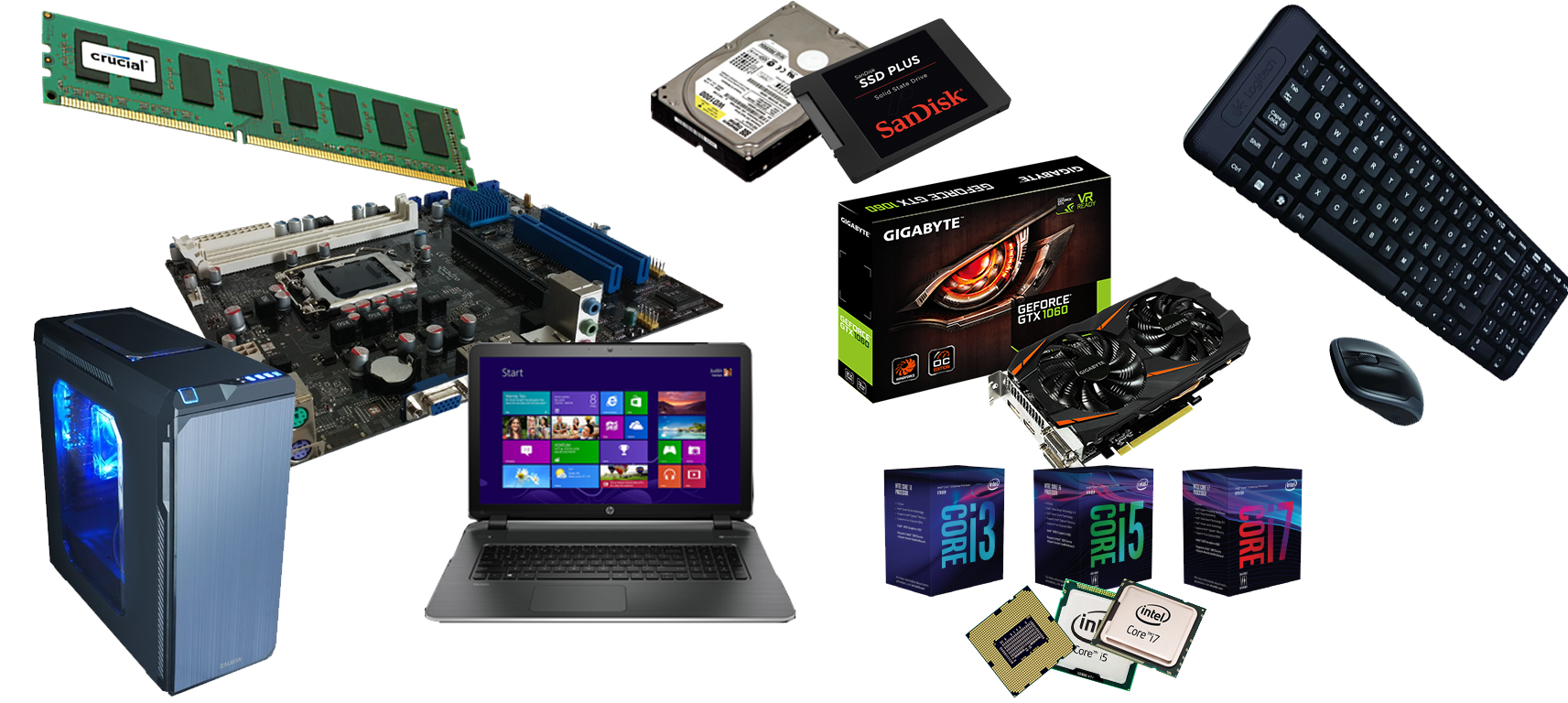 Computer and Printer Environmental Products
Computer and Printer is also your solution partner in peripherals. Computer; Processor, Ram, Sdd Disk, HDD disk, etc .. Printers; Cartridge Assembly, Ribbon Toner, Spare Parts etc.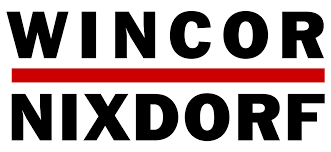 Wincor Nixdorf
Wincor Nixdorf MSK Global Reseller Turkey Wincor Nixdorf is one of the leading IT company with title partners. As MSK Global Electronic Reseller Partner, we are capable of supplying Wincor Nixdorf products to our customers and providing technical support services.
View Some of Our Products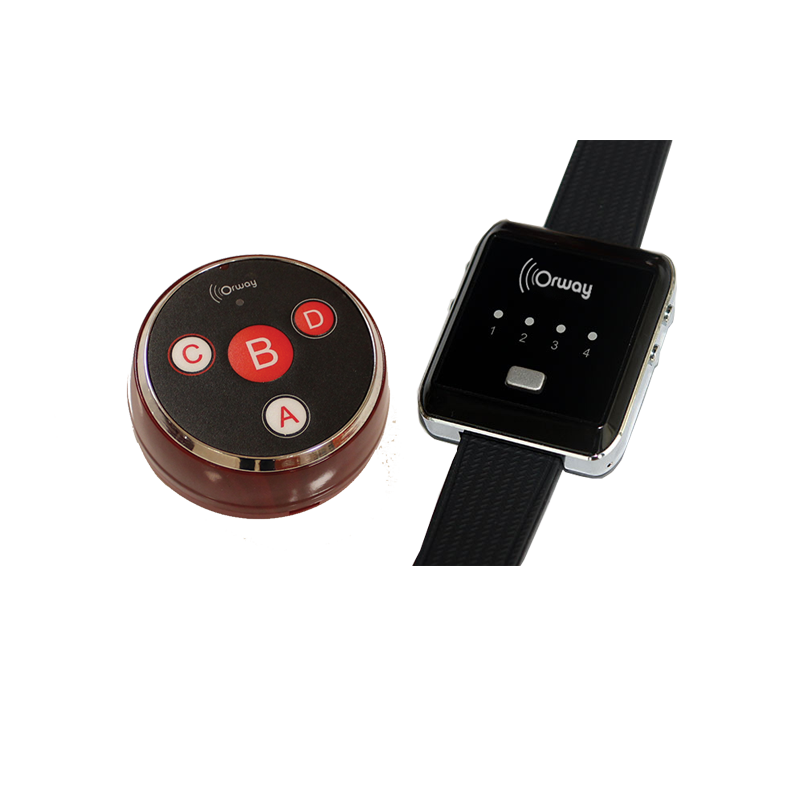 Wireless Staff Calling System
Instead of calling your staff during a meeting in your workplace, you can call them by pressing a button.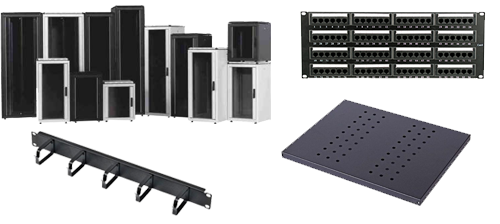 Cabin and Patch Panel
Network Cabinet; These are the network elements that you can use to gain a more collective and professional appearance than the cabling of your modem, switch, switchboard, firewall devices that you have used in your workplace. Soho, Vertical, Wall and Outdoor (Exterior) types of cabin types are available. The cabinets vary in size according to the type you choose. For example, 7U, 9U. 12U, 24U etc. Patch Panel; It is a network element used in order to provide a smooth image together with the structural wiring technique of the drawn cables in the cabin.
View Some of Our Products