CONTACT
satis@mskglobal.net
+90 212 989 0 675 (MSK)
+90 212 324 48 44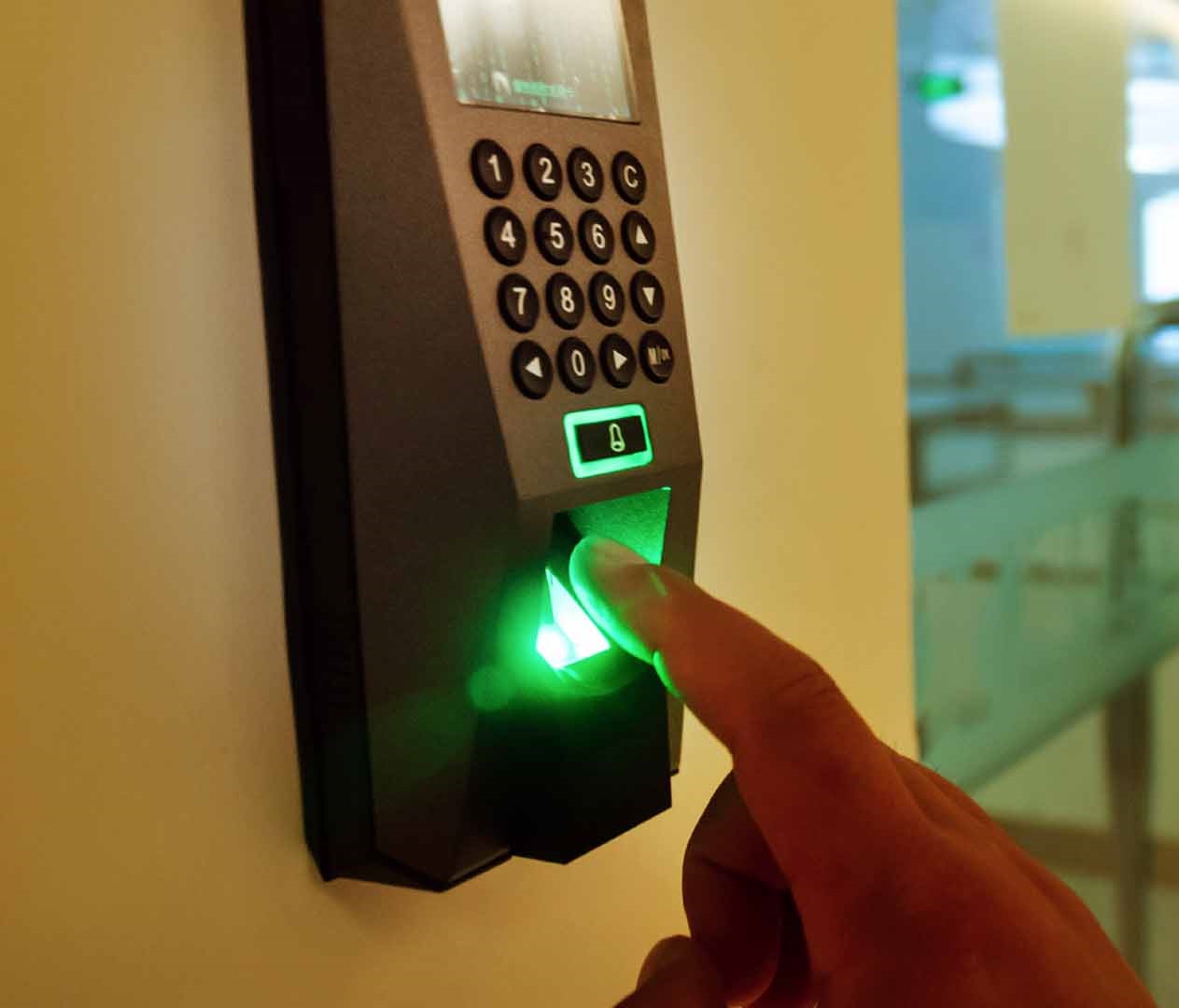 Fingerprint
Systems
The Fingerprint Reader is a security solution that uses three techniques to accurately identify a person who provides access to secure data and to allow or deny access based on the person's identity. The Fingerprint Reader includes a sensor.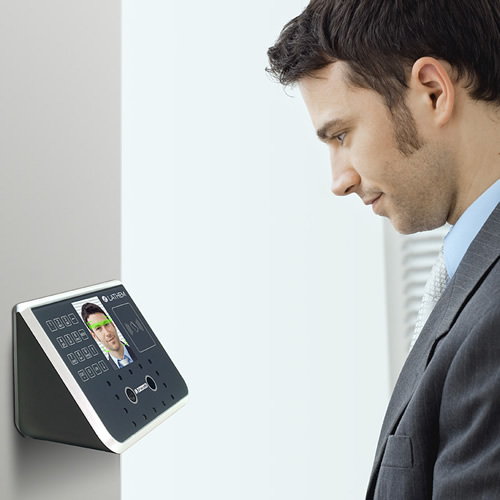 NEW
Face Recognition
Systems
One of the most successful and most applicable biometric recognition methods is the face recognition system. According to different usage purposes, our company recommends the most suitable face recognition device price for its customers according to the number of personnel, the light flow rate of the place of use, the intensity of the passage and the budget to be allocated for this process.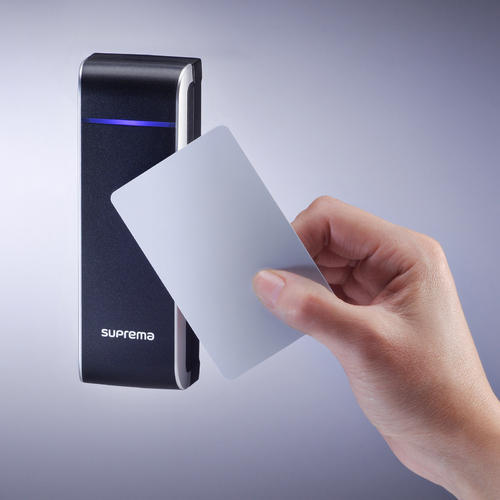 Card Reader
Systems
Proximity card, Mifare card and HID card supported card readers can control staff.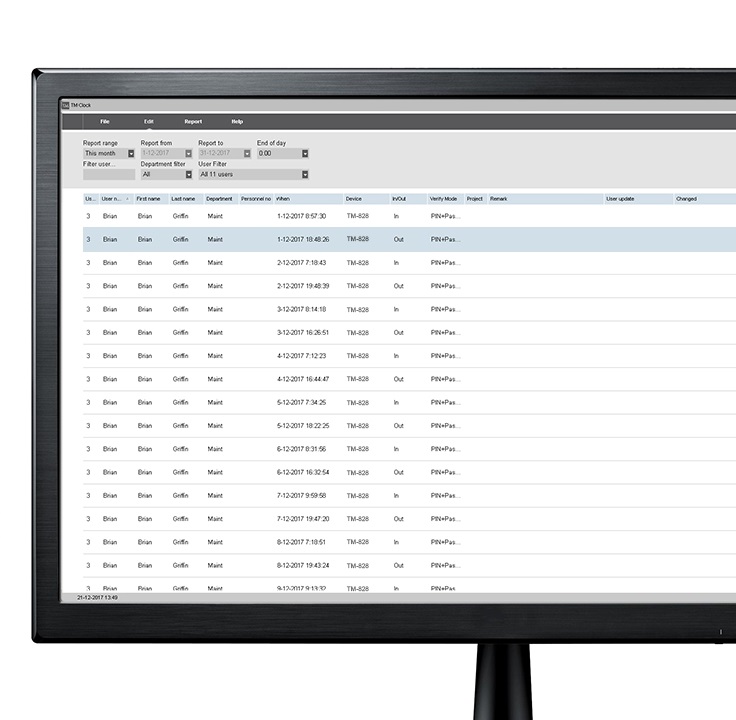 Time Attendance
Software
Control software for monitoring and reporting of personnel's entry-exit times enables control of all devices in the system from a single interface.