CONTACT
satis@mskglobal.net
+90 212 989 0 675 (MSK)
+90 212 324 48 44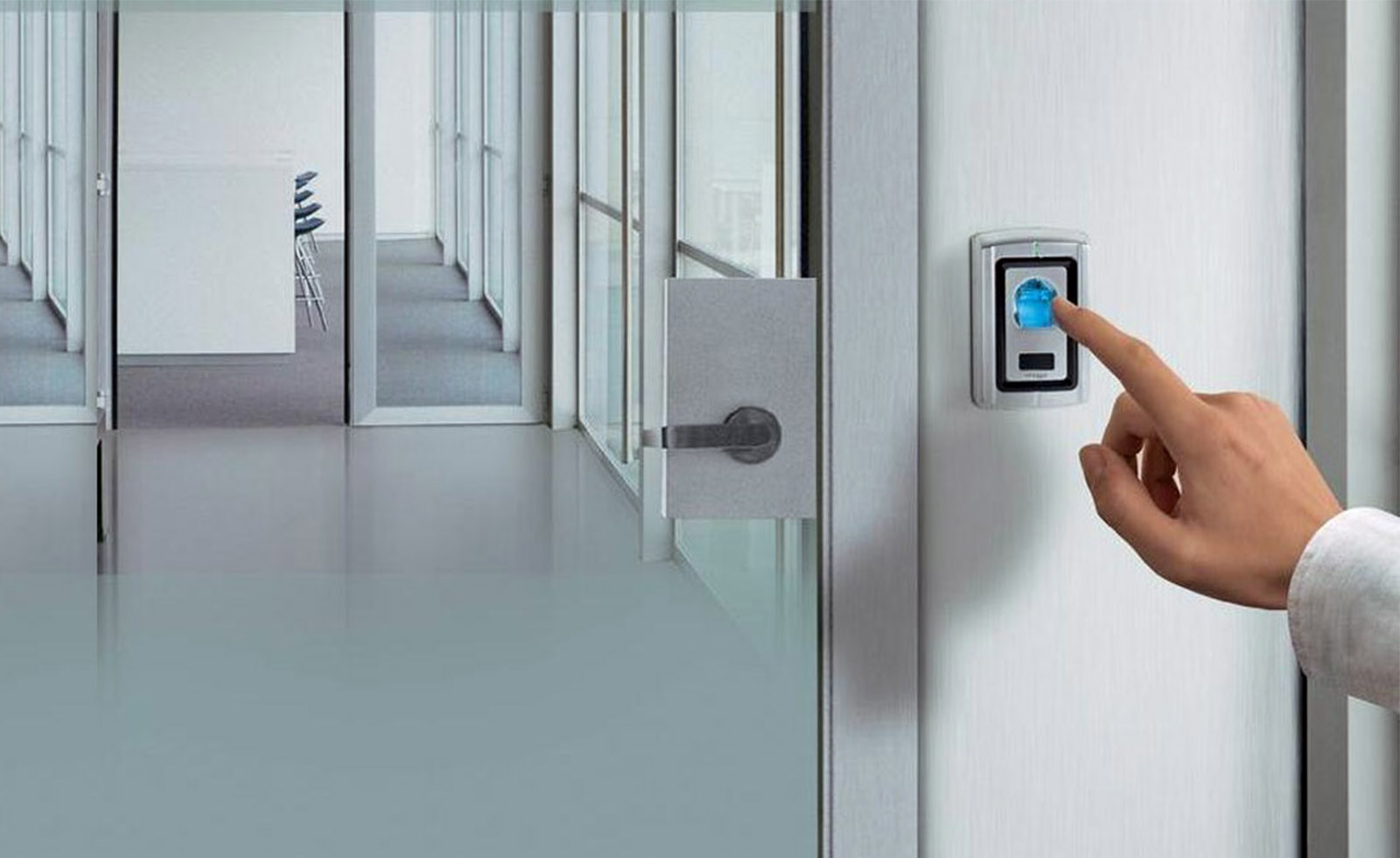 Fingerprint
The Fingerprint Reader includes a sensor. A person who wishes to authenticate with the Fingerprint Reader places his finger on the sensor. The sensor takes live skin layer measurements from below the surface (since the Fingerprint Reader uses a sub-surface sensor). The subsurface sensor is not affected by scratches, dirt and small particles on the finger surface. Therefore, the Fingerprint Reader always recognizes the person correctly when the fingerprint is released, regardless of changes to the finger surface.
MSK Global is one of the powerfull partner of Honeywell brand in Turkey , Sudan ,Qatar and Uzbekistan.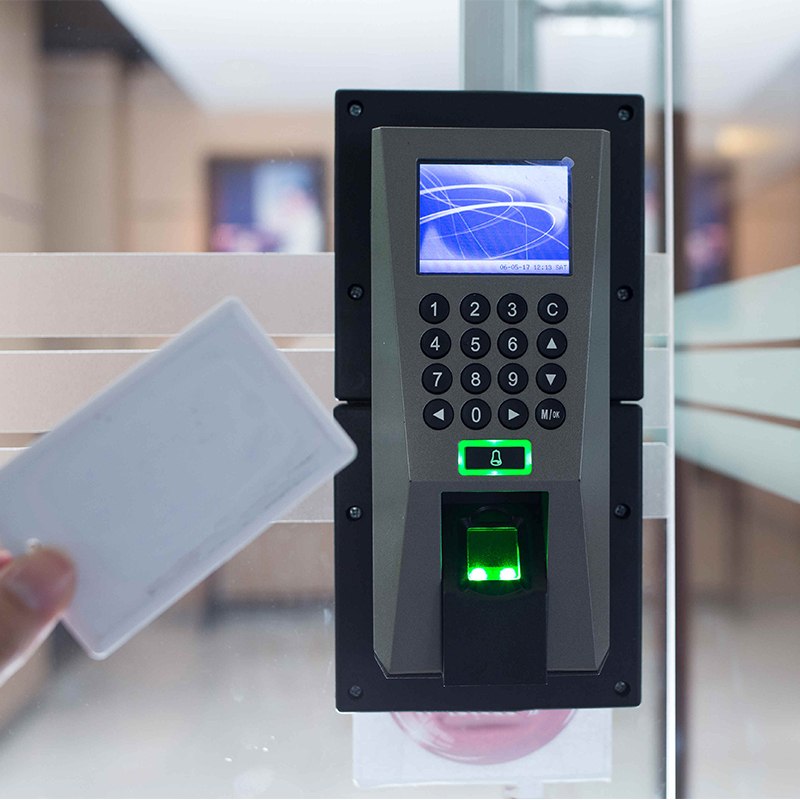 NEW
Card Reader
Access control system, Access control system, card access systems, also known as access control systems, are needed to control people's entry and exit in workplaces and factories. Prevents all other persons from passing through a department that you want to control and authorize in your business.
MSK Global has HID Honeywell proffesional solutions for best projects.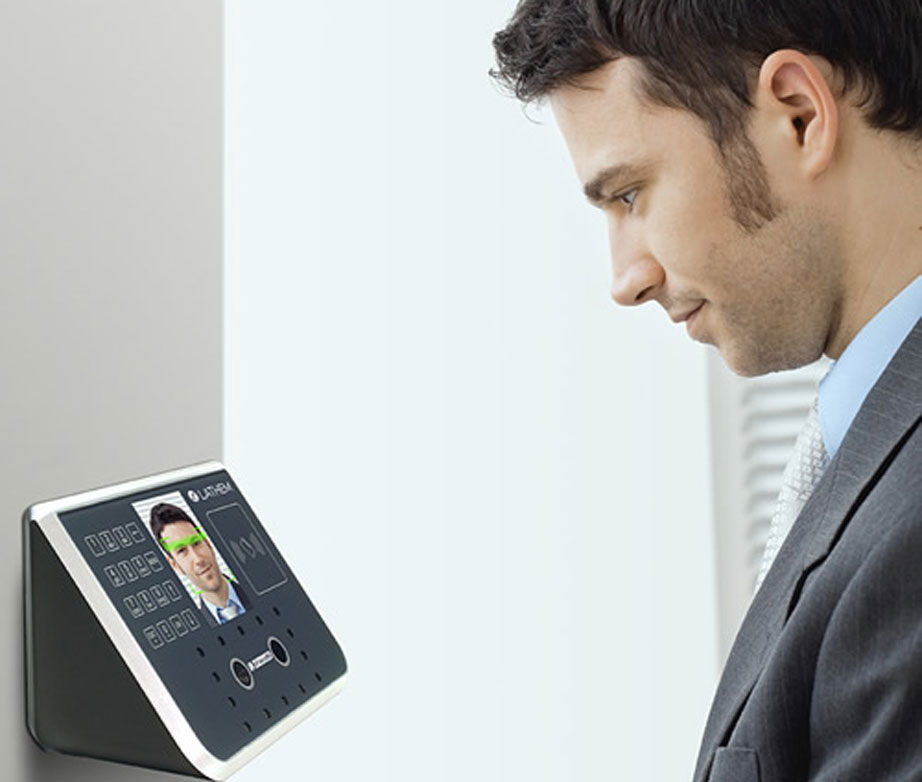 Face Recognition
The face recognition system analyzes a person's face images with a digital video camera. Measures the entire face structure, including distances between eyes, nose, mouth and jaw. These measurements are stored in a database and are used for comparisons when a user comes in front of the camera.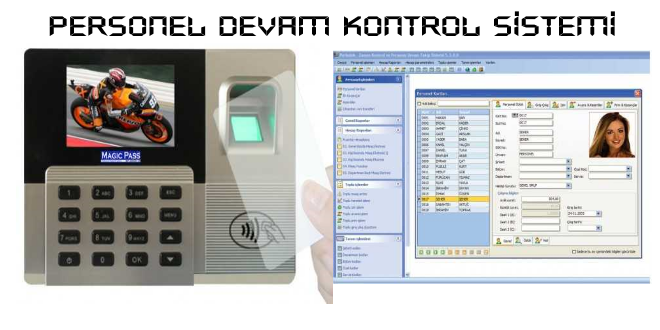 Personnel Time Attendance
PDKS is the abbreviation of "Personnel Attendance Control System". Pdks system, which is used in public enterprises and factories to control the parameters of personnel such as normal working hours, undertime working hours and overtime works, is still frequently used today.