UPS & REGULATOR
RECTIFIER
CONTACT
satis@mskglobal.net
+90 212 989 0 675 (MSK)
+90 212 324 48 44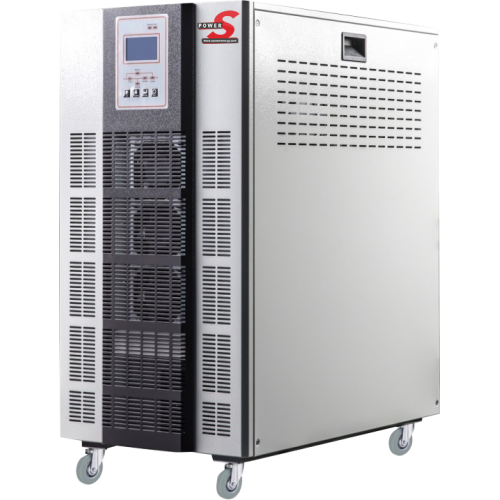 UNINTERRUPTIBLE
POWER SUPPLY (UPS)
Uninterruptible power supplies are electronic devices that protect the systems that are supplied with electrical energy against voltage fluctuations such as depressions, rises, sudden changes and harmonics that may occur or may occur in the network, and also ensure the continuity of the system by generating energy during power failure.
UNINTERRUPTIBLE POWER SUPPLY (UPS)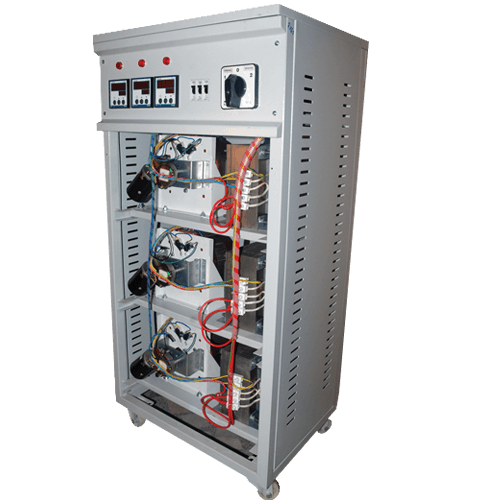 NEW
REGULATOR
SYSTEMS
Regulators are divided into several groups. These distinctions have emerged to respond to needs and provide economic solutions. Voltage Regulators are offered in different types such as Servo, Static, Smart, AVR, Combi type, Soho type. Our voltage regulators are devices that are successful in preventing fluctuations in input voltages and potential distortions that may occur before and after these fluctuations.
REGULATOR SYSTEMS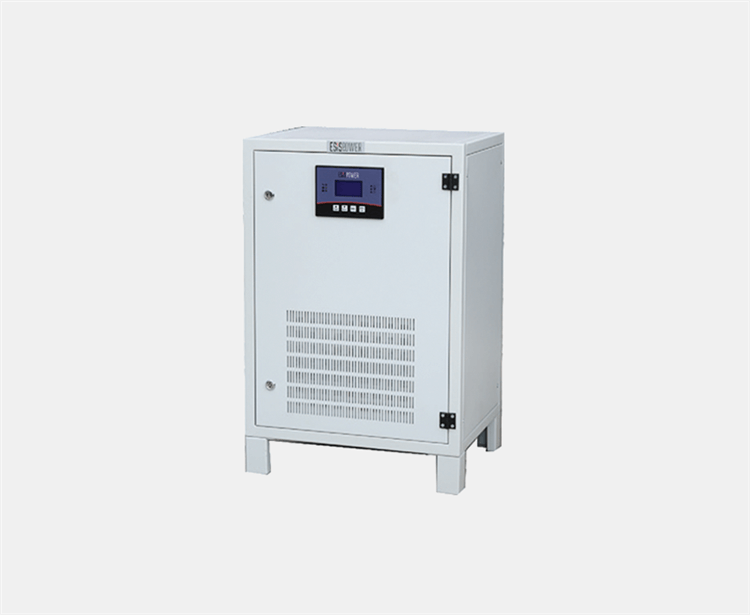 RECTIFIER
SYSTEMS
If we give the definition of rectifier; The devices that convert alternating current (AC) to direct current (DC) are called rectifiers. The output current and voltage of these devices are controlled electronically. Rectifier devices are microprocessor controlled and have communication options and digital front panel. Rectifiers are generally used to charge the battery systems, limiting the charging current while charging the battery and not exceeding a certain value.
RECTIFIER SYSTEMS