CONTACT
satis@mskglobal.net
+90 212 989 0 675 (MSK)
+90 212 324 48 44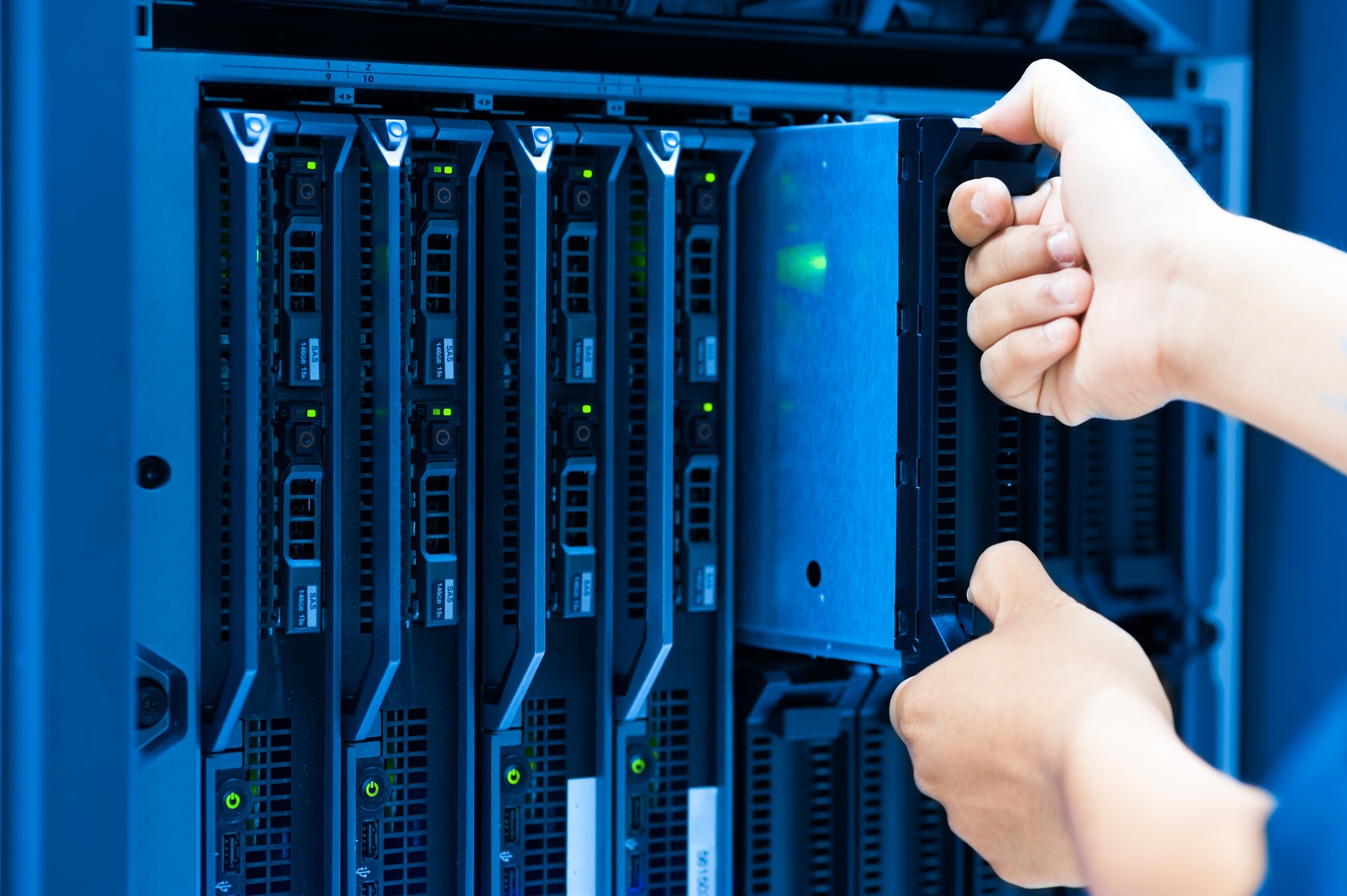 Servers and Accessories
A program for managing server, computer, device, or network resources. Servers are often named special because they do not perform any other tasks than server tasks. We prepare the servers with the features suitable for your office and work according to the features you want, put them in the cabinet, install them and make them ready for use. Together, we create disaster scenarios and make them ready for use again without any problems or problems or with minimum loss.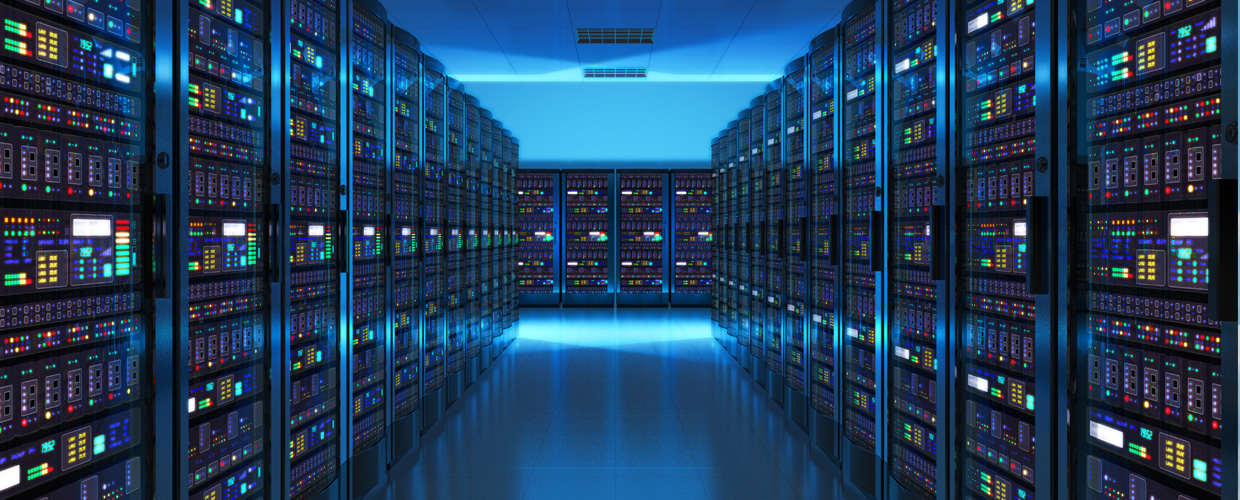 Virtual Server
It is a solution that can be used by providing access to remote servers and data centers without having to install a physical server in your office or work place, providing access to wherever there is Internet and providing backup and storage at any time intervals.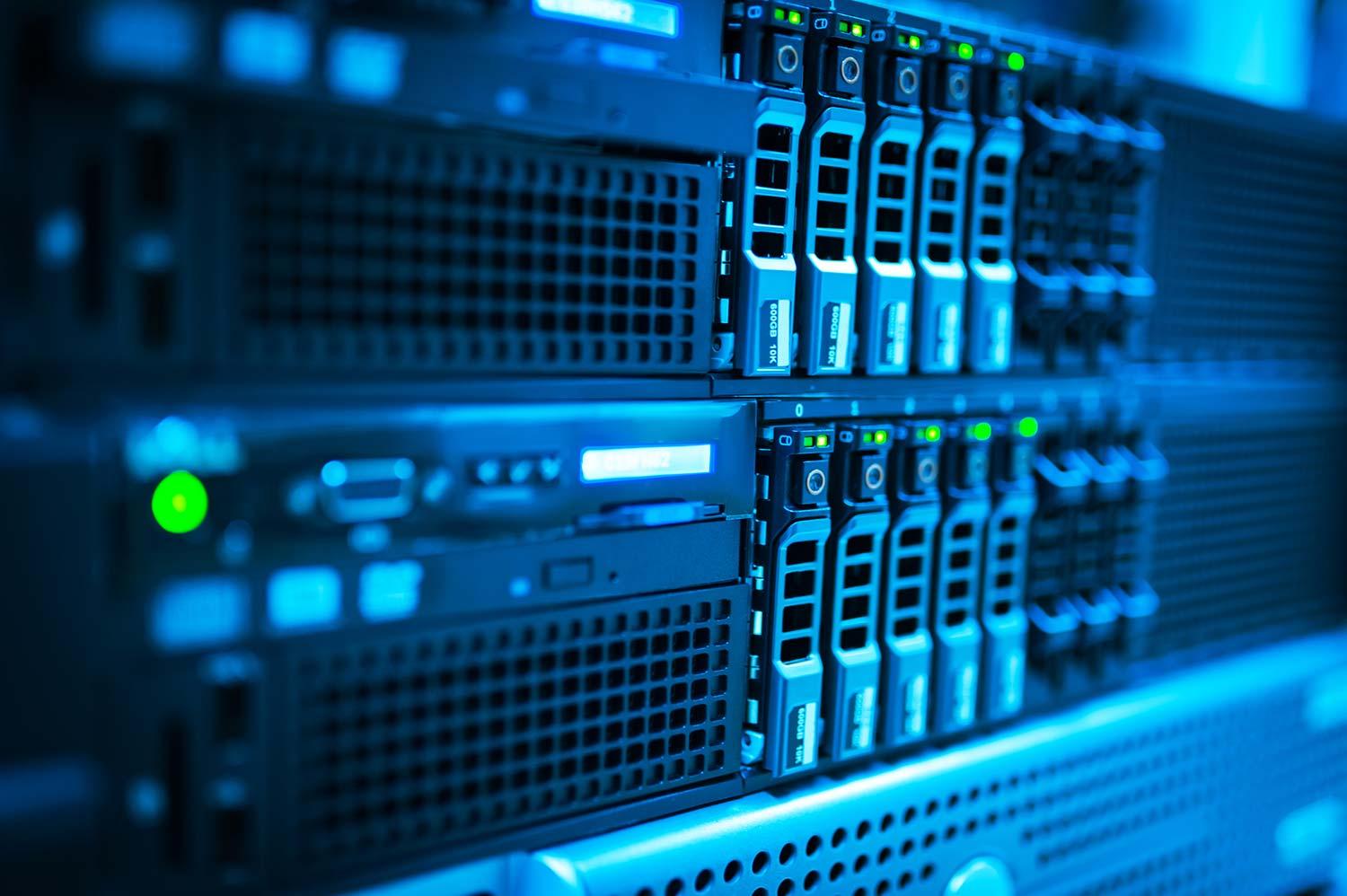 Nas Devices
It is designed for computers to share files over the operating system network. So multiple storage units are NAS devices, mini storage computers. NAS devices running independently, electrically powered and connected to the network can access any networked device. On Nas devices the user can specify the people who will use it by making some authorization definition. You can also access it from outside the company by providing internet access and port settings.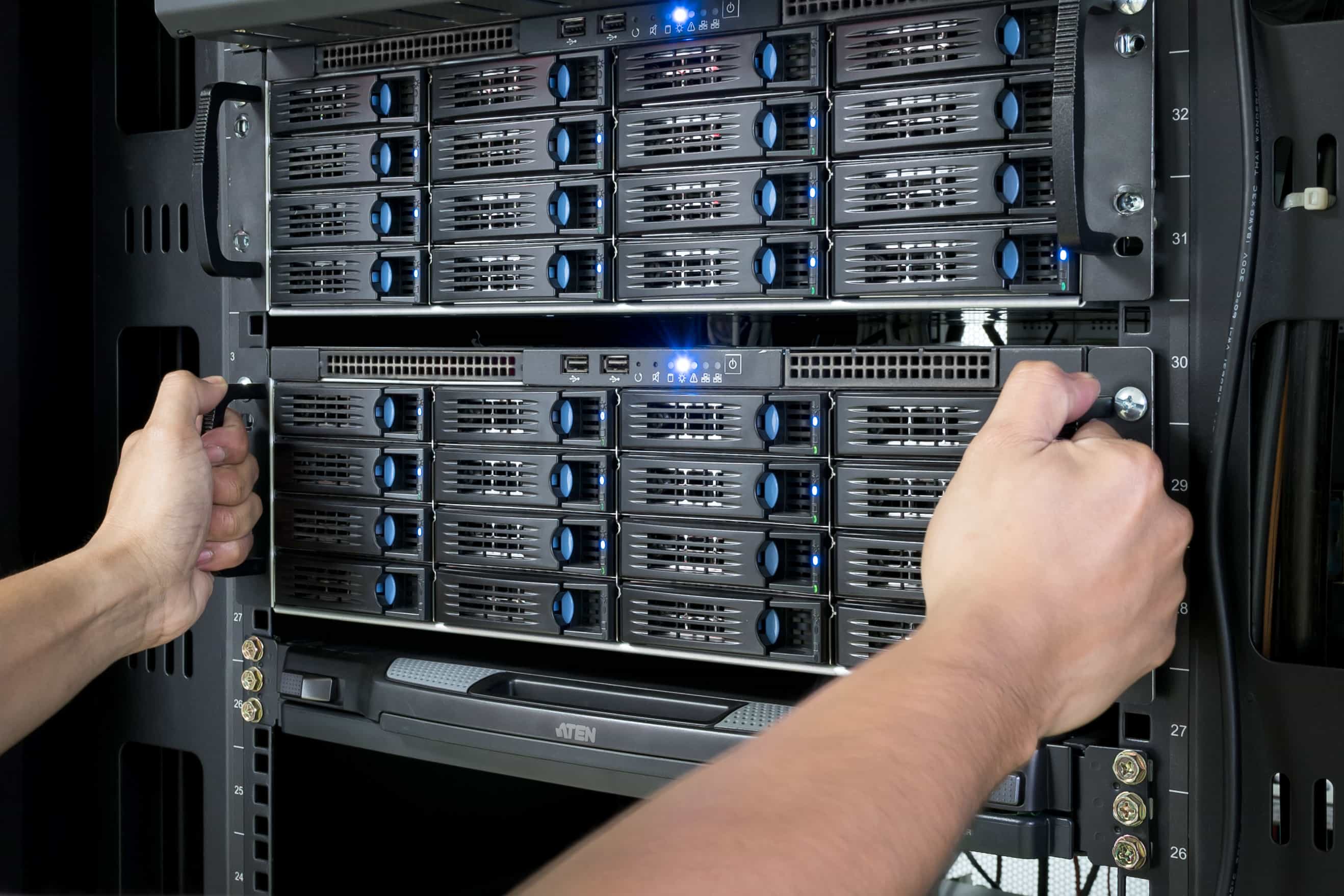 Server and Peripherals
We help you to determine the parts necessary for the proper operation of your server instead of the malfunctioning products on the server you have used and to make the necessary changes and continue your work.