NETWORK & FIREWALL SYSTEM
CONTACT
satis@mskglobal.net
+90 212 989 0 675 (MSK)
+90 212 324 48 44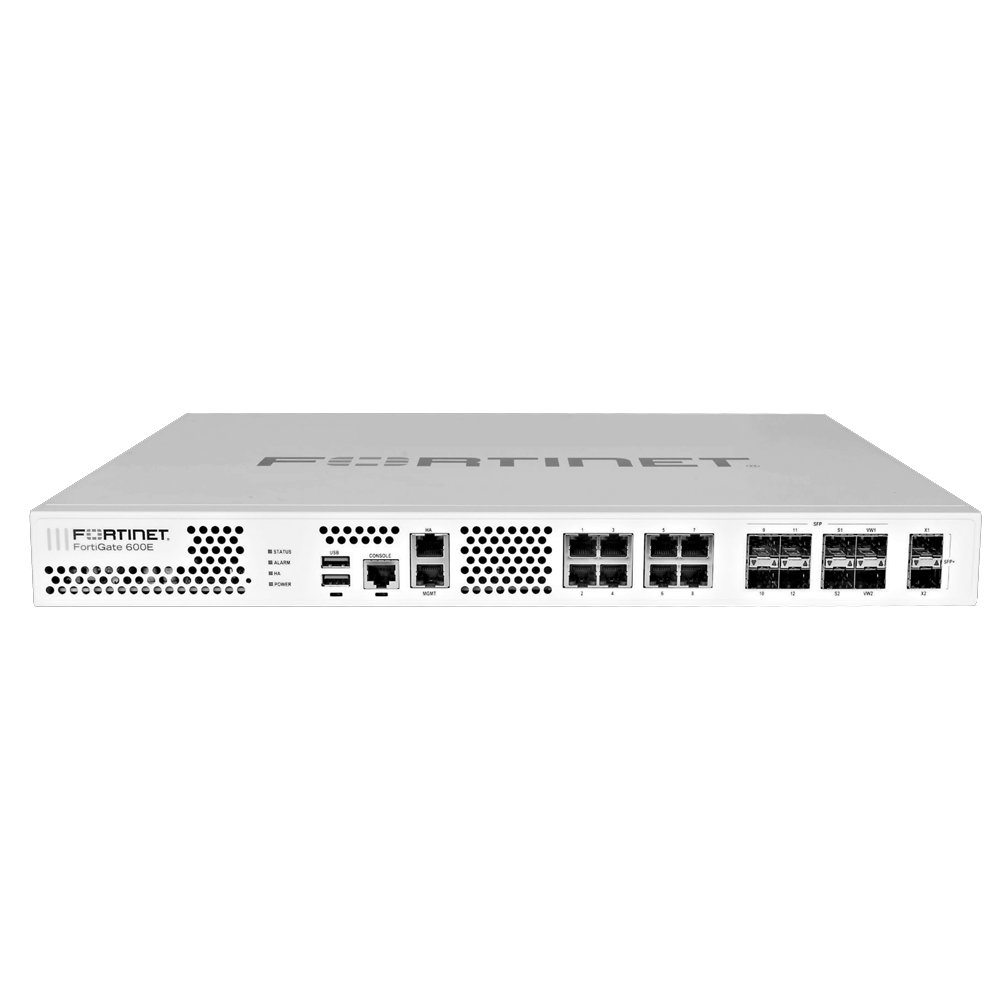 Fiewall
You can manage and control the network as you wish with our experienced and expert team mates. You can control your employees and prohibit access to documents and site entries that you do not want, you can turn off the Internet output of the computer you do not want through MAC address, you can provide security on the network and forward through ports.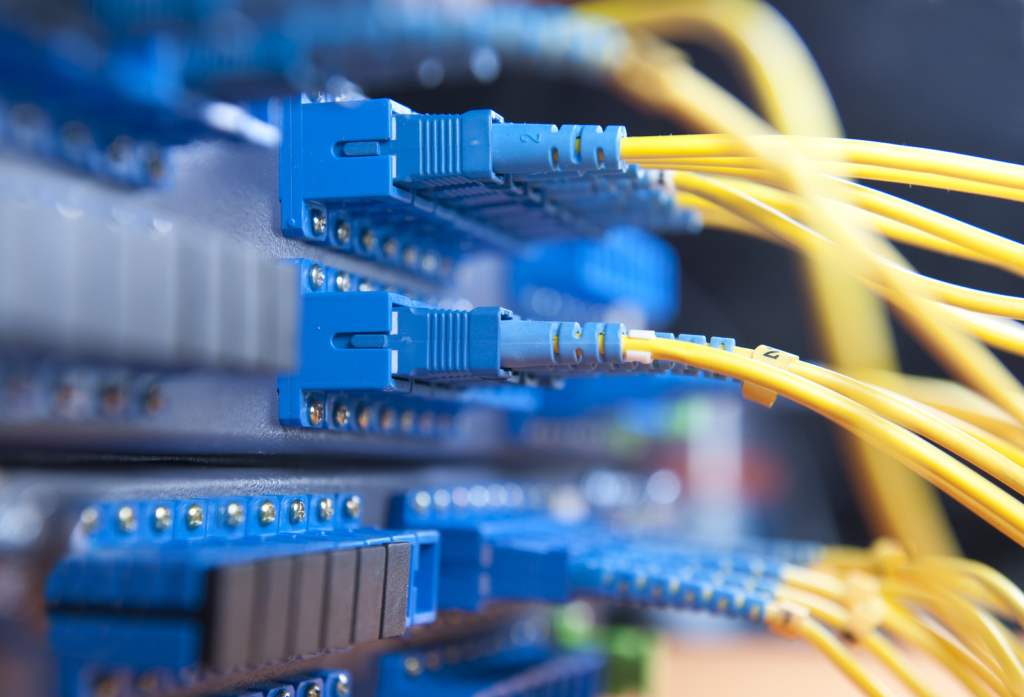 Fiber Optic Solutions
An optical fiber cable, also known as a fiber optic cable, is a device similar to an electrical cable, but includes one or more optical fibers used to convey light. Therefore, it is faster than the copper cabling system used today. Our team of experts in fiber optic solutions with the latest technology is presented to your service without problems. Fiber Optic Solutions Fiber Cable Routing Fiber Cable Drawing Fiber Termination Connection between Pigtail and Swichtler Speed ​​Test

Copper Cable Network Solution
Category 6 cable or Cat 6 cable is a type of UTP cable that carries data at gigabit speed. Compared to the Cat 5 cable, it provides higher data throughput and is less affected by foreign signals. The Cat 6 can provide high performance up to 250mhz. In accordance with your request or copper cable with our Uzaman October (CAT5, CAT6, CAT7) with the latest technology offers trouble-free service. Copper Cable Network Solution Cat5, Cat6, Cat7 cable routing Cat5, Cat6, Cat7 Cable Drawing Cat5, Cat6, Cat7 end termination Finding and replacing a broken cable Speed ​​Test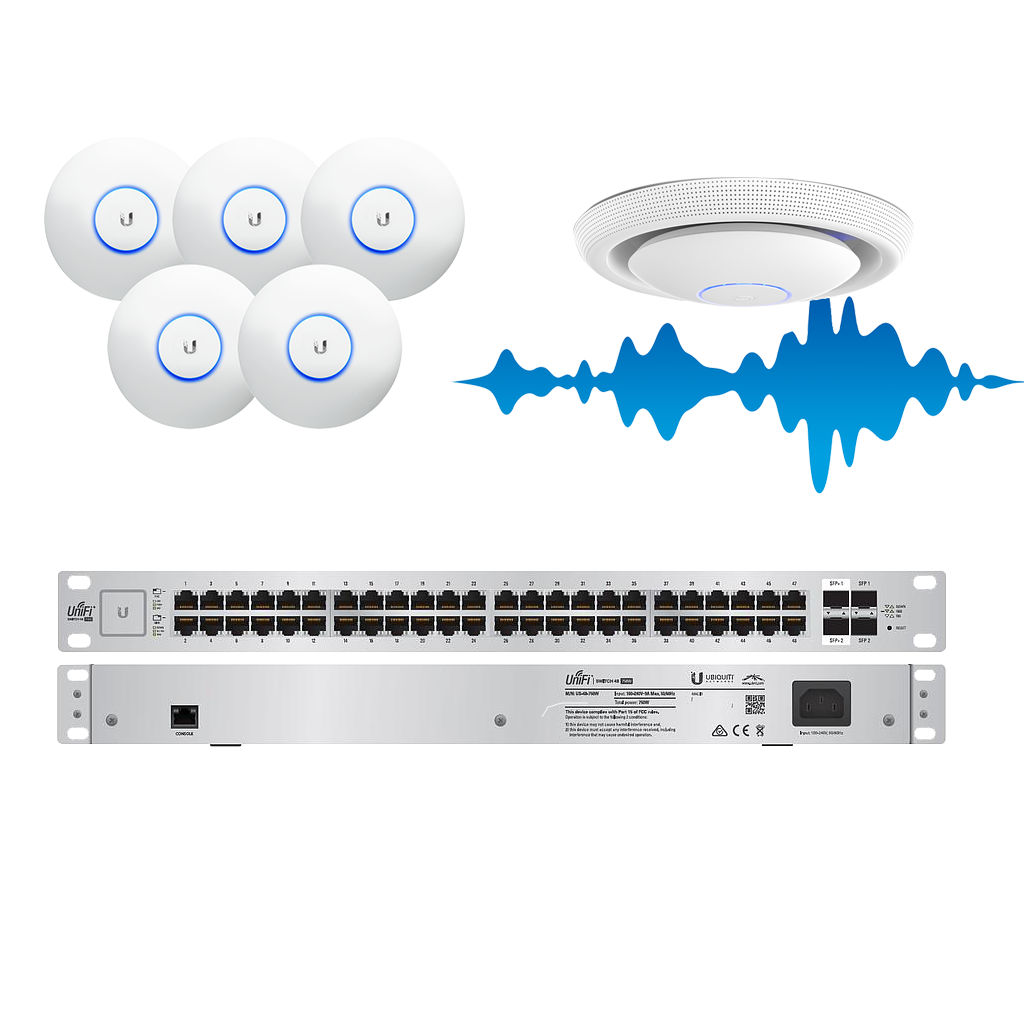 Access Point and Switch
We use our professional product devices and experienced team members to solve problems such as breakdown in the Internet network you have used in your office or work place while using wireless network and avoiding slowdowns. By making redirections with our professional devices, you can change your network structure and divide your local network into two and use your devices from each other.