BUSINESS SOFTWARE SOLUTIONS
CONTACT
satis@mskglobal.net
+90 212 989 0 675 (MSK)
+90 212 324 48 44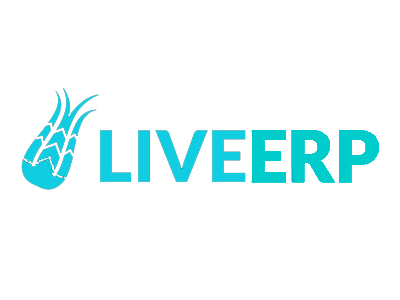 LİVE ERP
Sentez LiveERP is a flexible, parametric, extensible, reliable, accessible and integrated business solution platform for medium and large companies.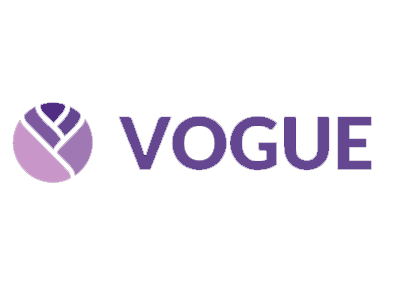 Textile and Apparel Solutions
We deliver our textile ERP solutions developed for the Textile and Ready-to-Wear sector to the tens of thousands of users at home and abroad, which enables the entire production spreader from field to store to be integrated in full integration.
Live YARN; It is a system where yarn manufacturing companies can follow the production processes from order to shipment.
Live KNIT; It is a system in which knitted fabric manufacturing companies can follow the production processes from order to shipment.
Live WEAVE; It is a system that enables the companies making woven fabric to follow the production processes from order to shipment.
Live DYE; With advanced planning feature, you can deliver your orders on time and ensure high customer satisfaction and continuity.
Live VOGUE; Thanks to its parametric structure, it is compatible with the working styles of all companies producing in different subjects.

Sentez Live Merchandising and Warehouse Tracking System
Live Merchandising Solutions Designed to enable you to use Finance and Accounting management fully integrated with store management. You can also connect online with your warehouses located in different locations and see their stock status instantly.
Live POSITIVE; With the help of accurate and fast information flow analysis you can create by making decisions on the spot to maximize your sales and profitability.
Live Shop; It is a solution aiming retail stores to reach the right information at the right time by using information technologies and to provide the best quality service in line with this information.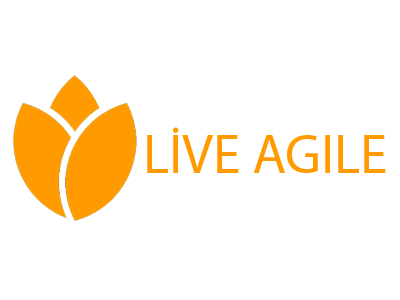 Guest Hospitality Restaurant Catering
Our guest solutions are designed to reduce your costs, ensure guest satisfaction and improve the service quality of the staff by following the guest hospitality process with advanced technology.
Live AGILE; From booking to invoicing, from purchasing to cost control, from fixtures to human resources, it is the only solution for all processes in your business.
Live REST; Orders from receipt of invoices to purchase, from management to follow-up of daily costs are given as many transactions.
Live CATERING; Daily menu planning, material requirement planning, procurement and purchasing, s, parish management, stock management, recipe and production operations, and you can follow all the processes before and after production.